The upcoming general elections in Kenya are crucial for the country's future. They will determine the direction the country takes in terms of development, economic growth, and social progress. The sad reality about the upcoming general elections is the fact that many youths seem to have given up on the government doing the right thing. Many of my friends tend to think that it is no longer their civic duty to vote as leaders don't care about their plight. Being a youth who is also having a hard time in the country, I understand every youth's reason not to take part in the elections but I believe it is not the right thing to do. Voting is the only opportunity that we have as the youth to vote in leaders we believe could transform the country and address the issues facing the Kenyan youths. It is therefore important for Kenyan youths to participate in the electoral process and exercise their right to vote.


There are several reasons why Kenyan youths should vote in the upcoming elections. First, they are the future of the country. Their participation in the electoral process will help shape the country's future. Not voting will ensure that unpopular candidates with economic and political policies that might not be popular take the country's leadership. This would be catastrophic as they will not address what ails our country.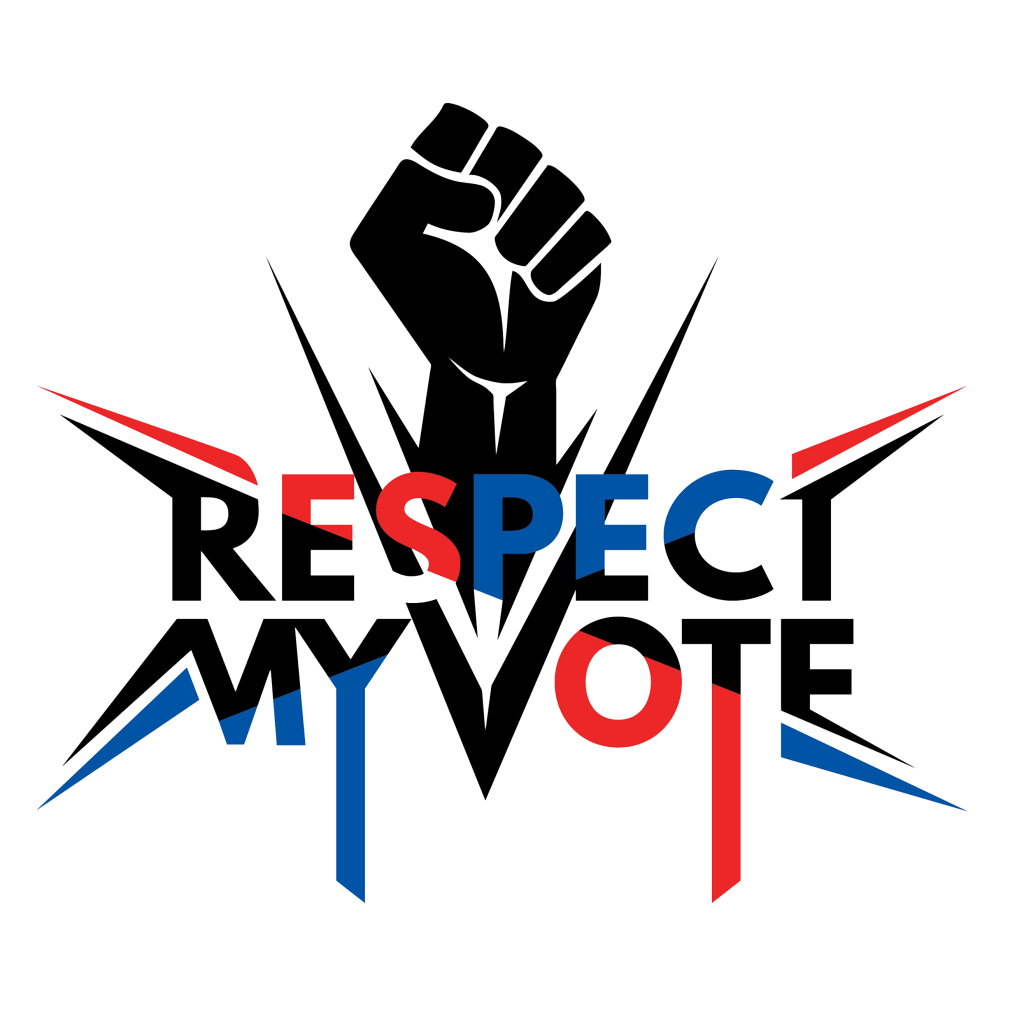 Second, they have the power to change the country's course. Their vote can help elect leaders who are committed to taking the country in a new direction. Given the heightened political environment in Kenya, we need to have leaders who have the country's best interests at heart. If unpopular leaders come into power, there is the risk of them embracing unpopular economic and political policies that could worsen our situation.


Third, they can help ensure that the country's resources are used for the benefit of all Kenyans. Corruption is a thorn in the fresh in Kenya and we need to have leaders who can take this problem head on.


Fourth, their participation can help create a more peaceful and stable Kenya. As a country, we all know what happened during the 2007 general elections and we do not want history to repeat itself. We can ensure elections are peaceful if every Kenyan voter can participate in the elections and we have a popular clear winner. If more people vote, chances of election theft are minimized as manipulating many votes can be challenging.


In conclusion, Kenyan youths should therefore participate in the upcoming general elections and exercise their right to vote.